The
new

Luceverde application

The new Luceverde Application represents a real technological transformation of the Luceverde service, able to allow the use of increasingly value-added services for the citizen, which are based on the new artificial intelligence engines. These innovative systems will make all your trips and routes safer and more efficient.

learn more
You are travelling in the area of
Verona

7 Dec, Verona
6:00 AM
7:00 AM
8:00 AM
9:00 AM
10:00 AM
11:00 AM
12:00 PM
1:00 PM
Verona
06.12.2023 - 11:46
#WorldDisabilityDay

Abbiamo tutti gli stessi problemi, siamo tutti splendidamente distratti.

Tranquilli, è #tuttonormale!
05.12.2023 - 11:24
📢 #News | #Aci

🎁 Non sai cosa regalare a Natale?

ACI Automobile Club d'Italia è già al lavoro per organizzare le due tappe italiane del Mondiale 2024 della Formula 1!

🎟️ Acquista "Xmas Gift" per assistere alle due gare in programma nel 2024.

ℹ️👉 buff.ly/3t6e0jp

#Luceverde
06.12.2023 - 09:59
🎯#Infomobilità | #indiretta

#Luceverde | #notiziario | #informazione | #news | #redazione | #italia | #mobilità | #trasportopubblico |
04.12.2023 - 16:00
📸 #Autovelox | Elenco delle postazioni mobili

👮 L' elenco delle postazioni mobili presenti sul territorio nella settimana dal 4 novembre al 10 dicembre 2023

👉https://buff.ly/3sVi0TJ

🤝 Moderiamo l'andatura rispettando i limiti di #velocità per la nostra #sicurezza e quella degli altri! #Luceverde | #sicurezzastradale | #poliziastradale | #strade | #autostrade | #limitidivelocità | #guidasicura | #prudenza | #viaggiareinformati
05.12.2023 - 11:59
- Nella mobilità siamo tutti uguali - #tuttonormale

#ACI promuove l'inclusione e la mobilità sicura
04.12.2023 - 14:30
🔔📣 #News | #SicurezzaStradale | #Aci

🔵 Il progetto "Pit-Stop" si propone di sviluppare una "coscienza" della sicurezza stradale nei giovani residenti e non del Comune di Lecce, portando l'attenzione sui pericoli della guida in stato di ebbrezza o sotto effetto di sostanze stupefacenti, per poi ripartire con un serbatoio di consapevolezza in piena sicurezza.

📱 𝐏𝐢𝐭 𝐒𝐭𝐨𝐩 𝐋𝐞𝐜𝐜𝐞 - è anche un'App scaricabile da App Store e Google Play dove è possibile
- consultare notizie tematiche utili sul progetto e la campagna di sensibilizzazione;
- sperimentarsi con un quiz e testare il proprio livello di conoscenza delle norme del Codice della Strada e del Codice Penale;
- verificare i propri riflessi attraverso un gioco con le luminarie del Salento;
- navigare la mappa della città e scoprire i 10 totem interattivi installati in luoghi pubblici;
- segnalare un pericolo al quale si sta assistendo o una situazione che potrebbe compromettere la sicurezza stradale.

💻 E' possibile visitare anche il sito web www.pitstoplecce.com

#pitstoplecce | #Luceverde
Features

being implemented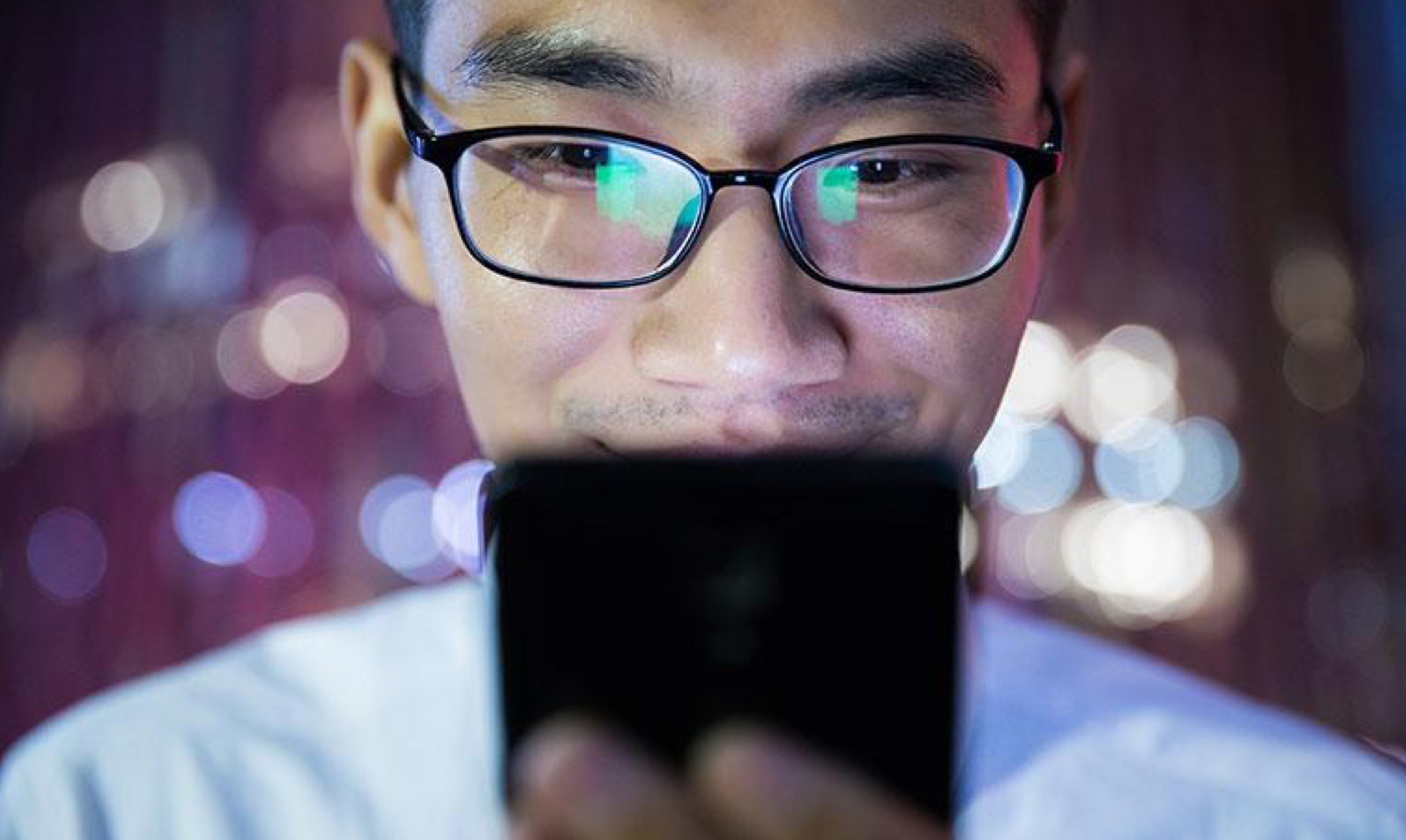 The
new

application Luceverde

The new Luceverde Application represents a real technological transformation of the Luceverde service, able to allow the use of increasingly value-added services for the citizen, which are based on the new artificial intelligence engines. These innovative systems will make all your trips and routes safer and more efficient.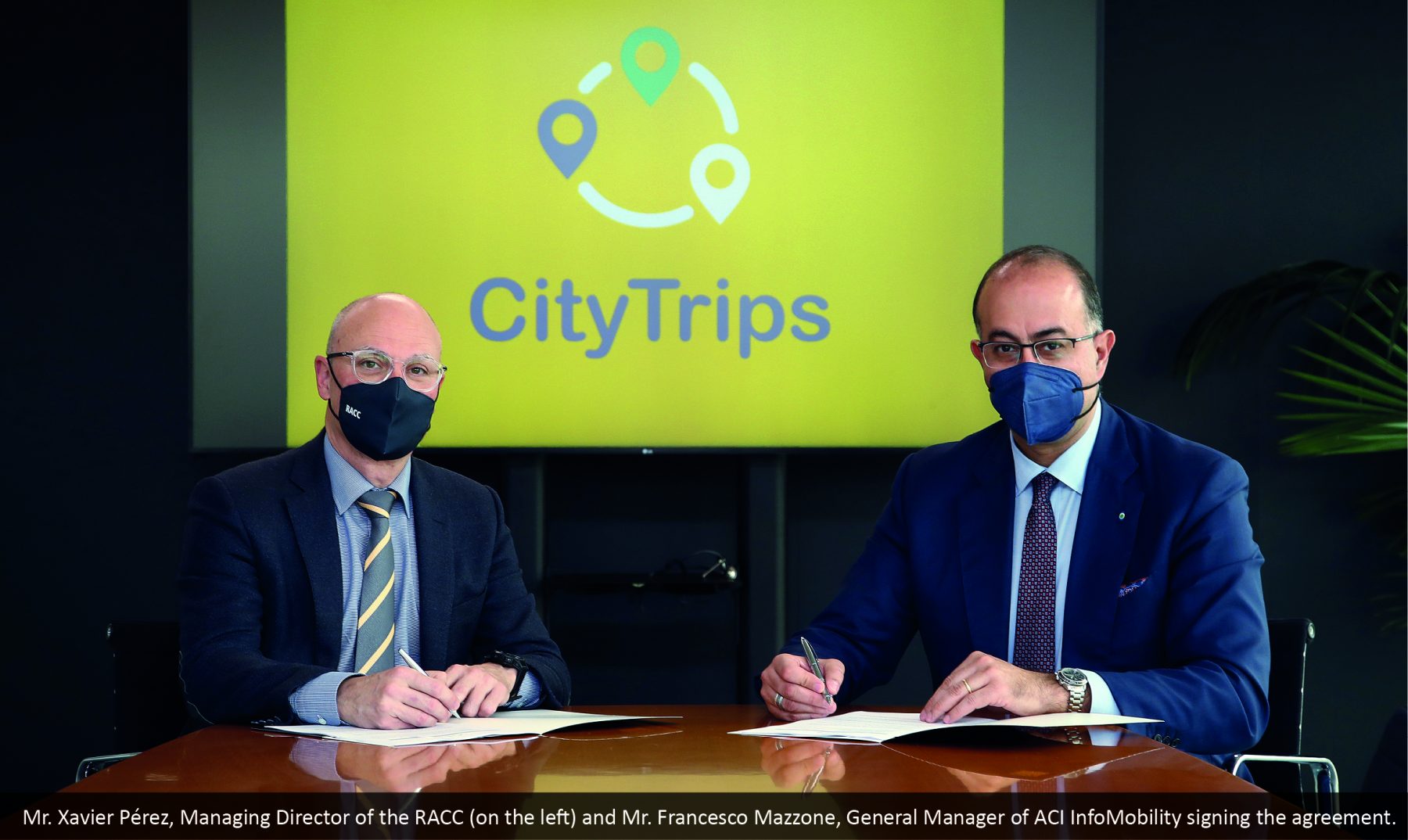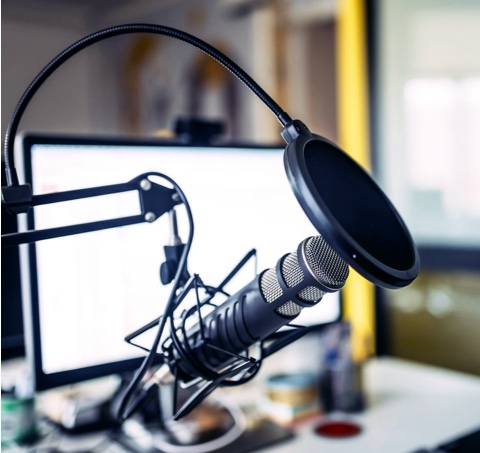 Discover all benefits of
Luceverde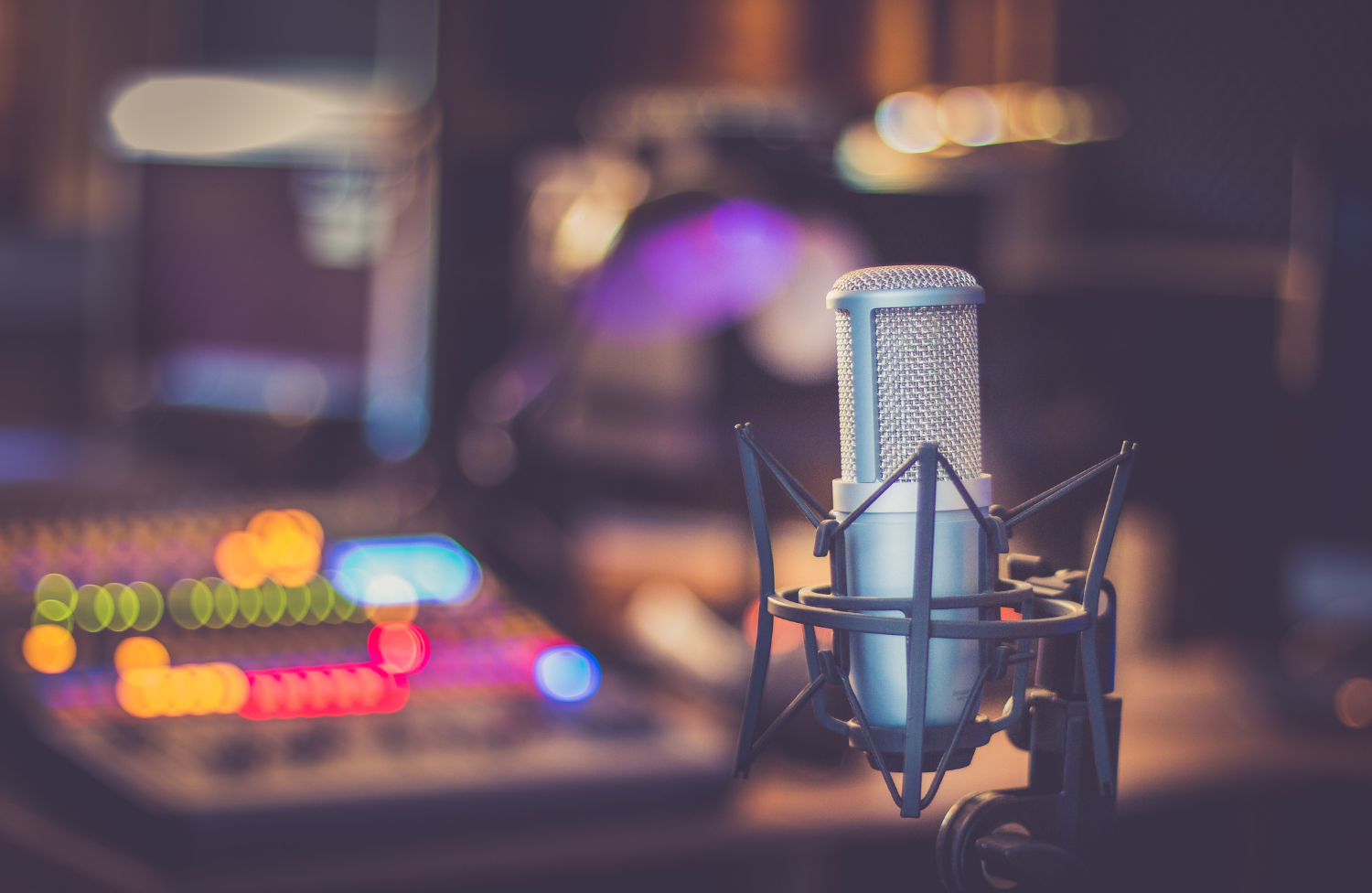 Broadcasters and media
Access real-time infomobility streams, quality podcasts and many other content designed for your audience.
Find out more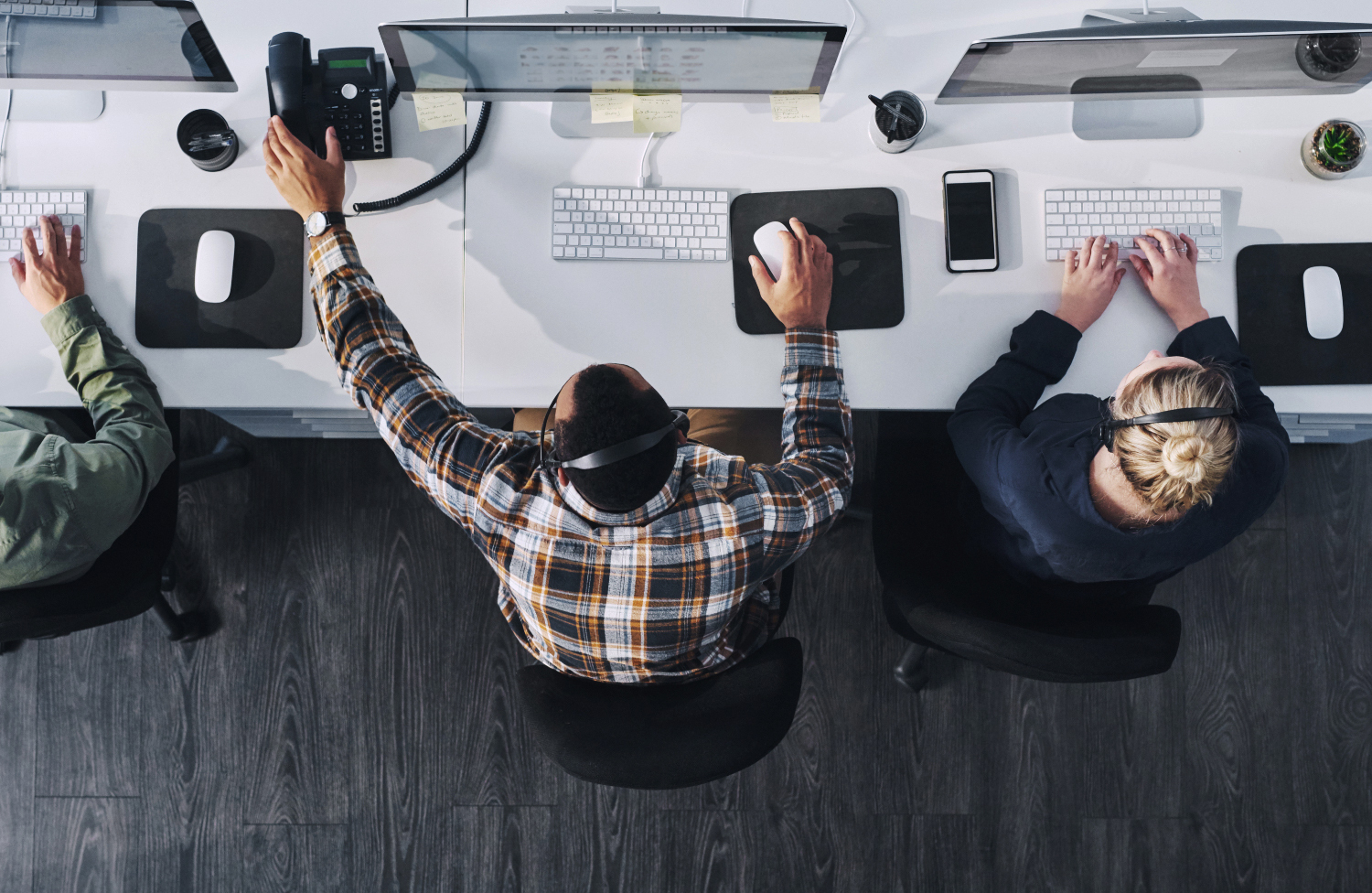 Cities and Public Administration
Activate the Luceverde technology platform free of charge in your area to monitor mobility in real time.
Find out more