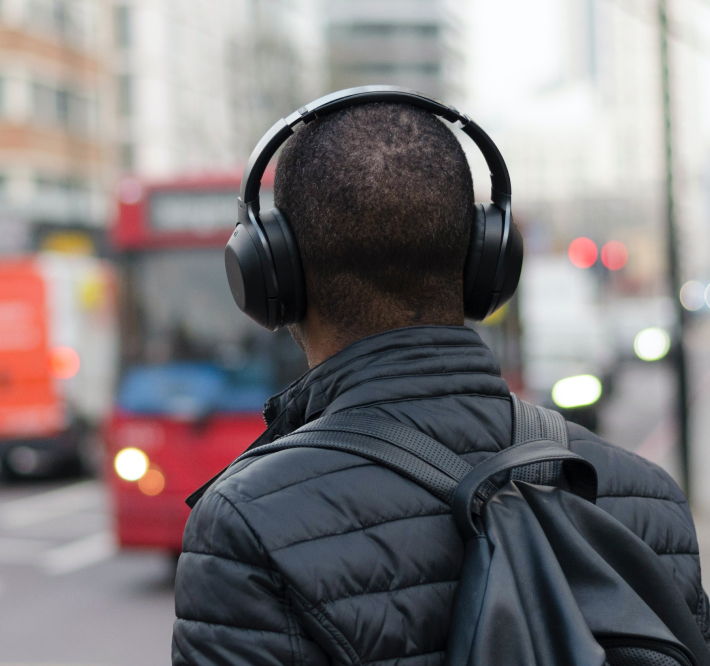 Luceverde: radio and TV
Our content is made available free of charge to all radio and TV stations that request it. Every year, more than 40,000 news broadcasts are made through 160 affiliated radio and TV stations in the cities covered by the service.
If you are a broadcaster and want to know how to get our content, contact us.
Give voice to the mobility
of your city with
Luceverde
With the service dedicated to Broadcasters and Media you can promote information on mobility and road safety with exclusive content designed by Luceverde for your radio or TV.
Activate now
Free

service

Luceverde is a public service, which is why all content made available to your radio or TV station is totally free of charge.
Reliable
News
Thanks to the experienced Luceverde editorial team of journalists, professional speakers and reporters, you will always have reliable information on mobility.
Real time
infomobility
Luceverde's updates reach your station in real time via innovative technology platforms and information channels.
You

inform too

More than 160 broadcasters have chosen Luceverde news bulletins: keep your listeners up to date with news from your city, to keep them informed.
Listen to what

Luceverde

can do for your radio
Luceverde Italy
Audio traffic report
Luceverde Italy weekend
Audio traffic report
Luceverde Rome
Audio traffic report
Luceverde Milan
Audio traffic report
Apply for free activation
Fill in all fields and submit a Luceverde service activation request.
Frequently asked questions
Upcoming features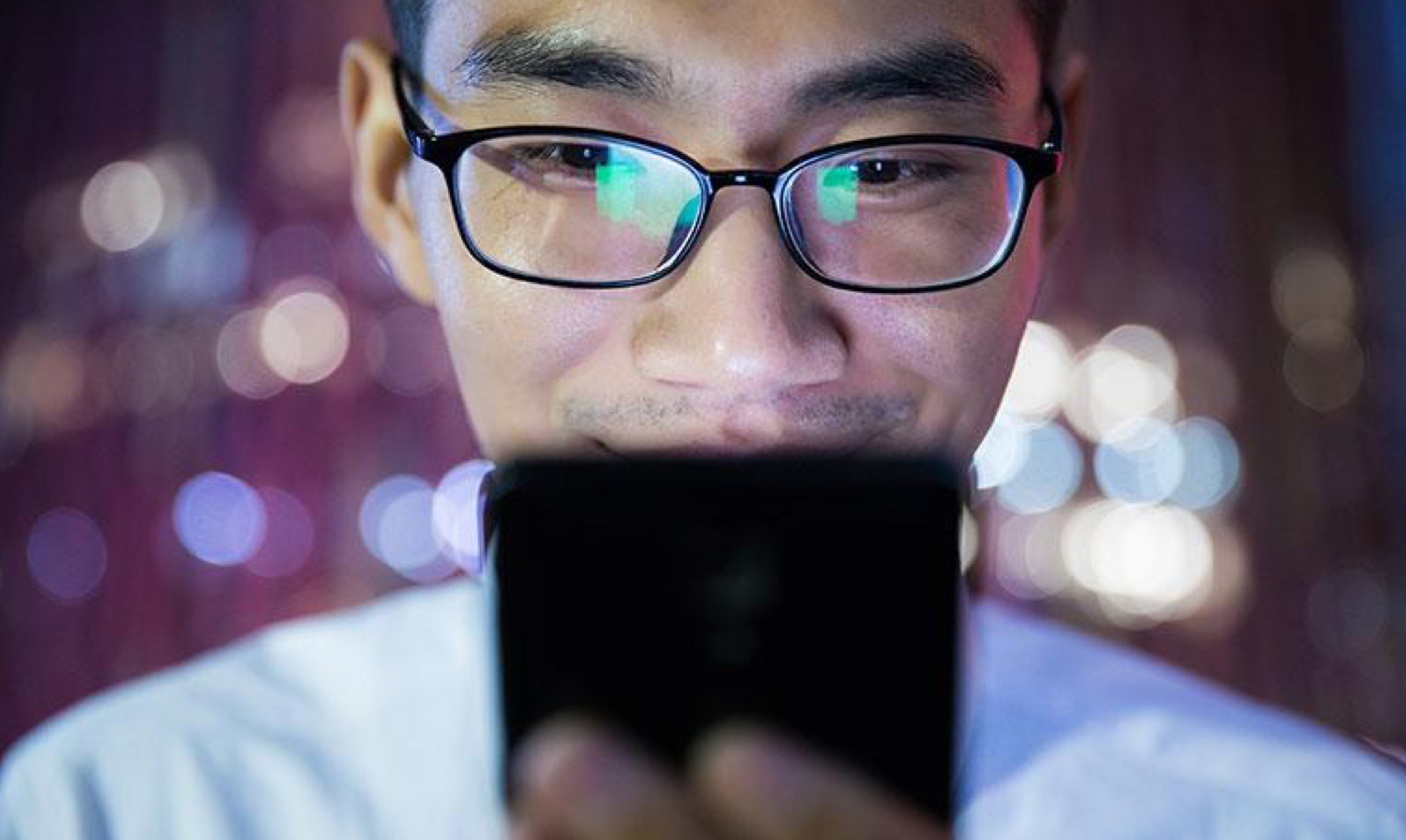 The
new

application Luceverde

The new Luceverde Application represents a real technological transformation of the Luceverde service, able to allow the use of increasingly value-added services for the citizen, which are based on the new artificial intelligence engines. These innovative systems will make all your trips and routes safer and more efficient.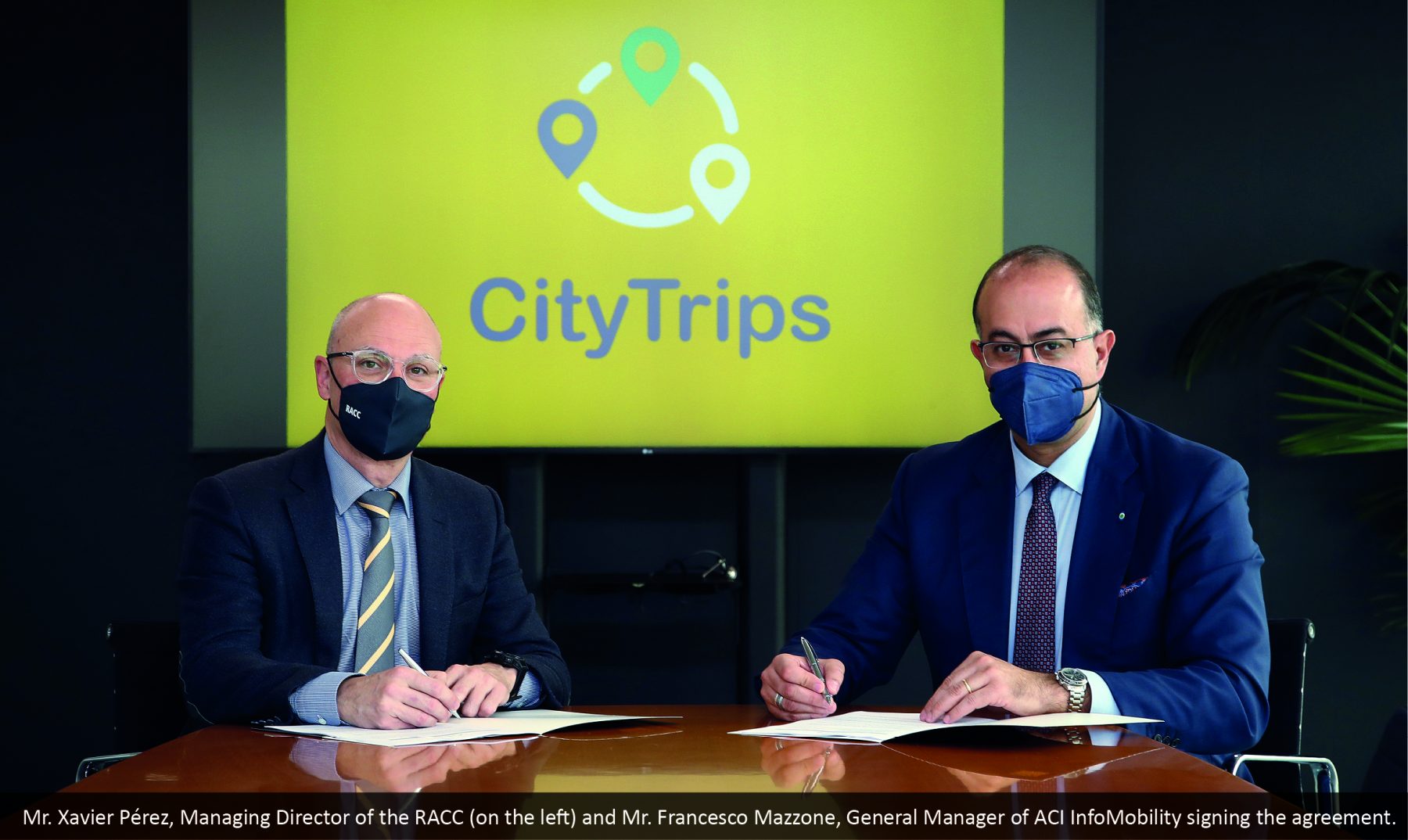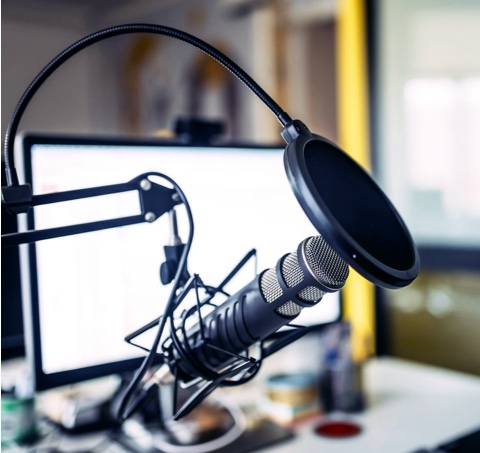 Discover
Luceverde

's advantages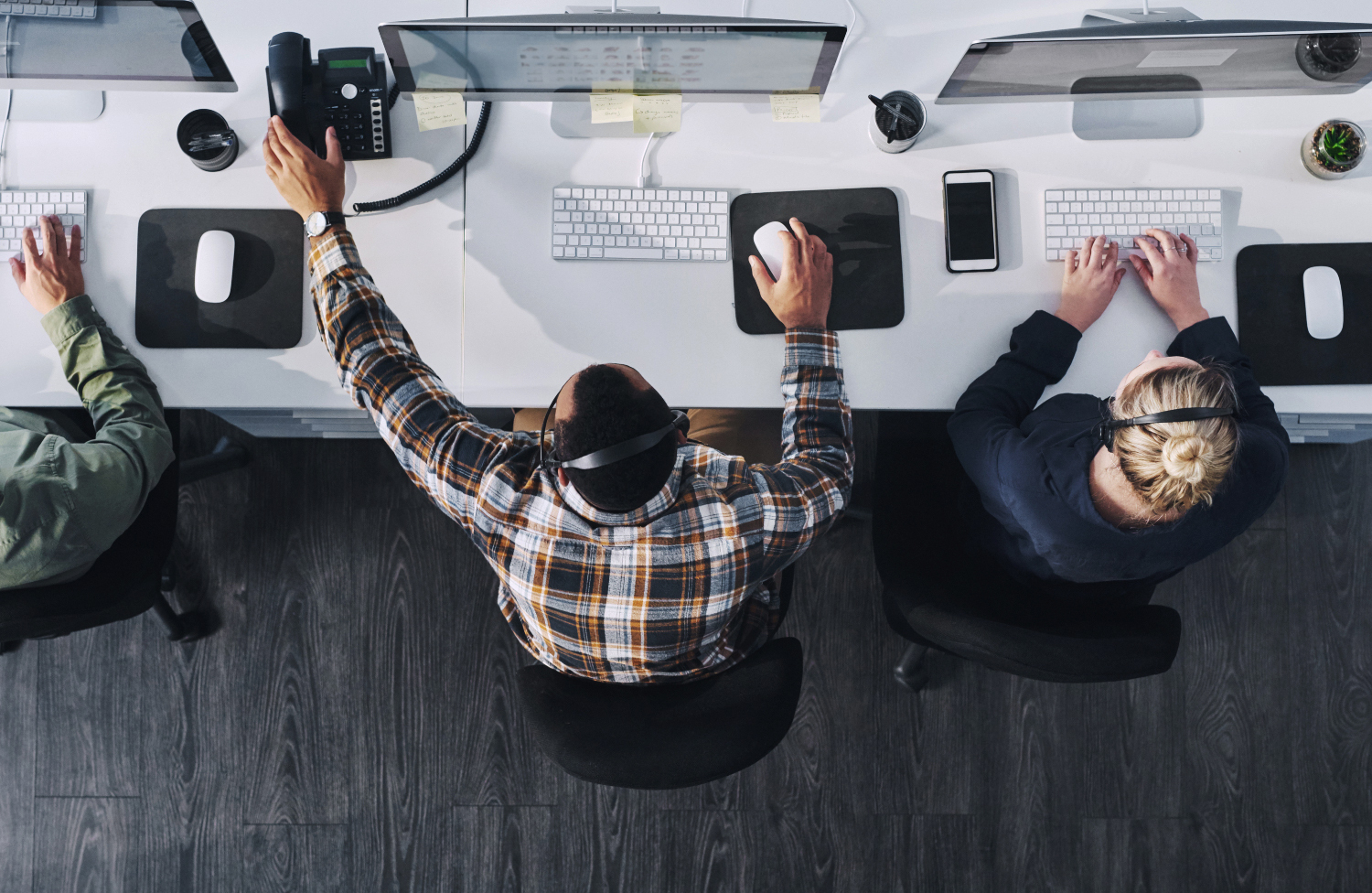 Municipalities and PA
Activate the Luceverde technology platform free of charge in your area to monitor mobility in real time.
Learn more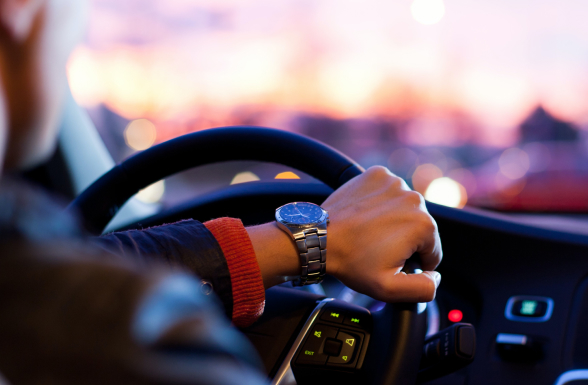 Tourism and travellers
Avoid unpleasant surprises: plan and control the entire route of your trip in real time, from weather conditions to rest stops.